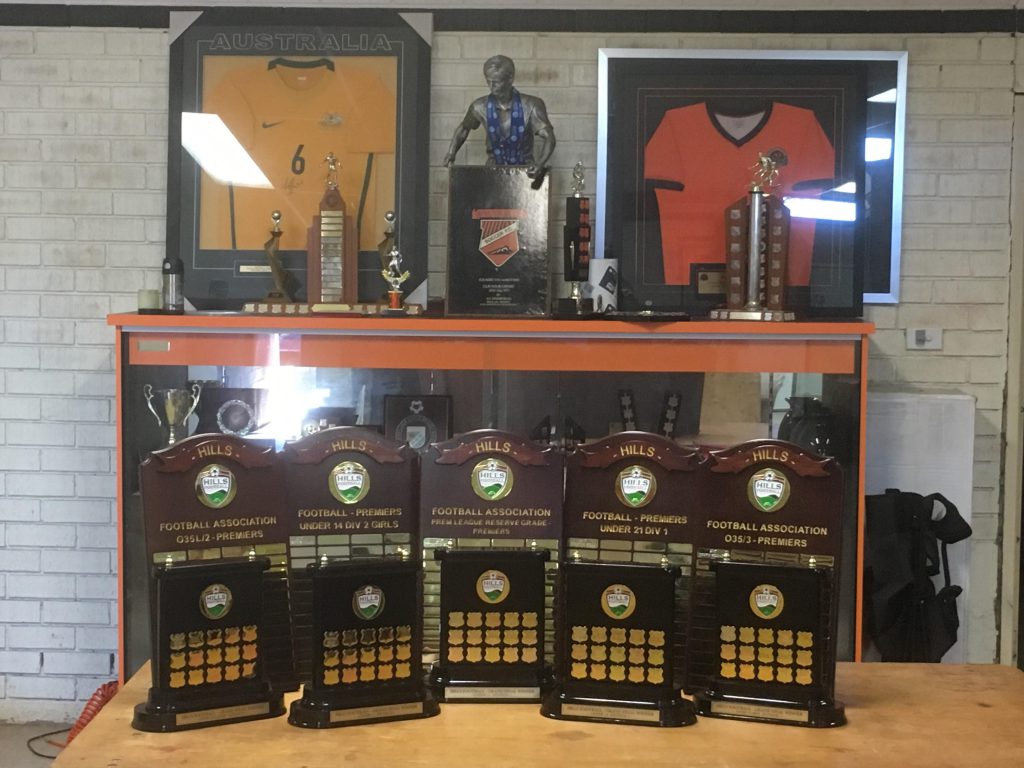 Congratulations to all members of the club on a great year. Looking forward to celebrating our achievements at presentation night and day, as well as building on our success this year in 2018 (after we have a little break to recharge the batteries).
A big thank you to all the players who who have helped with the BBQ and around the club, and committee members who have worked tirelessly throughout the year.
Congratulations and Well Done.
Cheers
Rodney
President WHFC