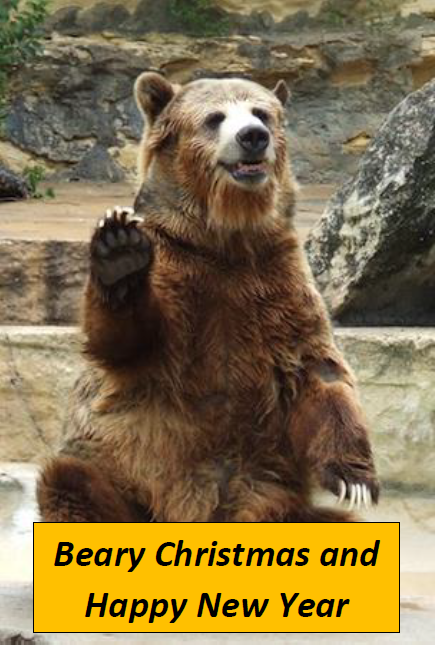 On behalf of the Winston Hills Football Club committee I would like to wish all our players, members, sponsors, supporters and families a very Merry Christmas and Happy New Year.
A big thank you to the committee for keeping the club running, Hills Football Incorporated for the 2018 season, Mark Taylor,  Bob Dwyer, Megan Ryan and Scott Isbister from State and Local Government who have assisted the club this year and Model Farms High School who have also been instrumental in allowing our players to train and prepare for the season.
Have a great Christmas and enjoy the festive season with family and friends.
Registrations for the 2019 season will commence on 3rd January for 2019, further details will be forwarded soon so keep in touch via the web and facebook.
All the best,
Rodney Carra
President WHFC